Candle is a privacy friendly smart home of the future. It explores how privacy by design principles could (and should) be applied when creating 'smart information systems'.
Visit www.createcandle.com
Candle builds on the Design My Privacy book I wrote in 2016, and brings those principles into practice. Having more examples of 'good' privacy is something students asked for.
Principles
Candle turns a lot of the current 'Internet of Things' design paradigms on it's head. For example, while the things to communicate wirelessly, they are never connected to the cloud. While this may seem like a compromise at first, it actually brings a lot of perks with it. For example, it's very difficult to hack your smart home if it's not connected to the internet.
Similarly, to restore some of the trust in these solutions, the devices is open and transparent about what it does. The code is open source, and you connect the electronics yourself. In that sense Candle is a lot like Lego or and IKEA product.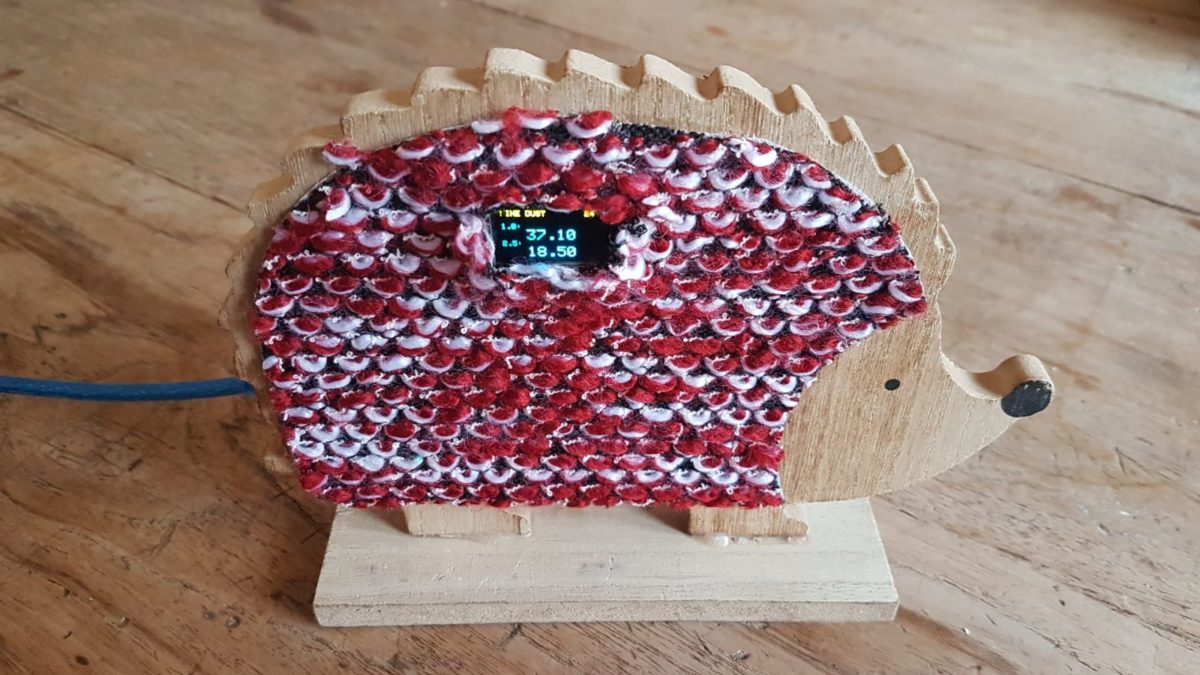 Privacy Aesthetic
Over the summer of 2019 two professionals will create speculative designs for the project, exploring what a 'privacy aesthetic' could look like. The idea is that you can easily pick out healthy, ecological food when you go to the supermarket: it looks different from the other products.
How could privacy friendly products distinguish themselves to consumers?
The professionals are Jeweler Dinie Besems and product designer Jesse Howard. While they dive into this research question two amateur artisans will be asked to also integrate the Candle project into their home. Each will design six devices, and these creations will be presented at the Dutch Design Week in October 2019, where the project will be officially launched.
Support
The project is funded by the Dutch fund for the Creative Industries. It's also supported by the EU – it will put into practice some of the recommendations from the Sherpa Horizon 2020 project, which explores upcoming societal issues in Smart Information Systems.
The technology builds on the amazing work of the MySensors community, the Arduino community, as well as the WebThings Gateway, a brand new smart home control project by Mozilla (the makers of Firefox).